The Devastation of House Fires
Few disasters can be as devastating to families as a house fire. Each year there are hundreds of thousands of fires that are responded to by various public fire departments. In 2017 alone, public fire departments responded to 1,319,500 fires.1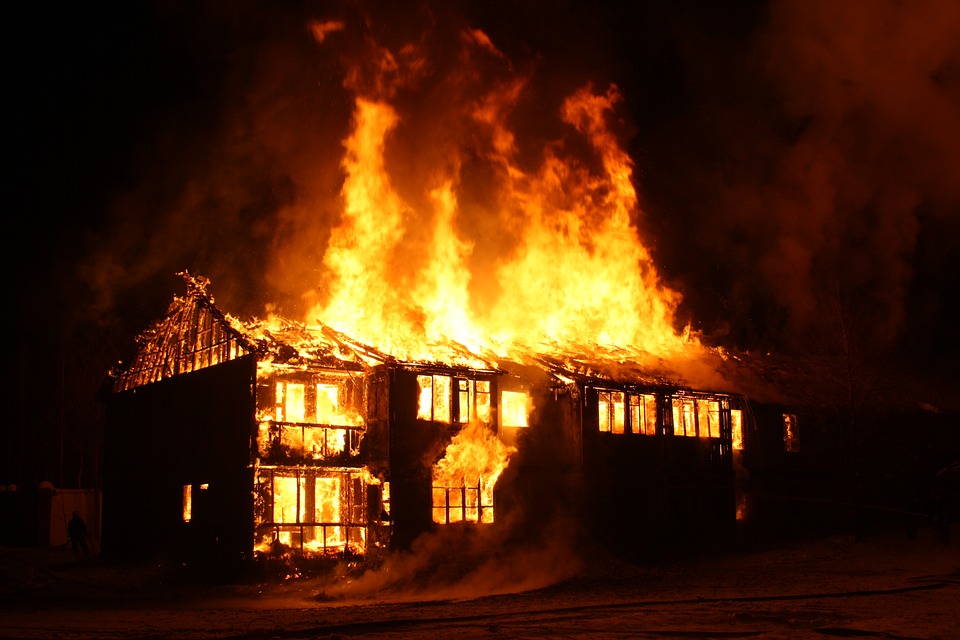 In total, this equates to a fire being responded to once every 24 seconds across the nation, with a home fire occurring, on average, once every 88 seconds in the US.
These fires accounted for an estimated $23 Billion dollars in property damage in 2017 alone. With the massive number of wildfires in California accounting for the record year, causing a total, estimated, property loss of $10 Billion by themselves.
Loss of Life and Injury by House Fires
Yet it is not the only property that is lost in fires, but life as well. In 2017 10,600 civilian injuries were caused by house fires, accounting for 72% of all fire-related injuries reported that year.
Additionally, 3,400 people lost their lives in fires nationwide in 2017. With 2,630 losing their lives in house fires. This translates to a total loss of life of one person every 2 hours and 43 minutes somewhere in the nation.2
Causes of House Fires
As far as the cause of house fires, in 2017 cooking accidents accounted for 51.6% of all house fires reported to FEMA.3 For fatal fires, 16.7% were unintentionally caused, smoking in the home caused 11.8% and electrical malfunctions accounted for 7.5% of all fires.3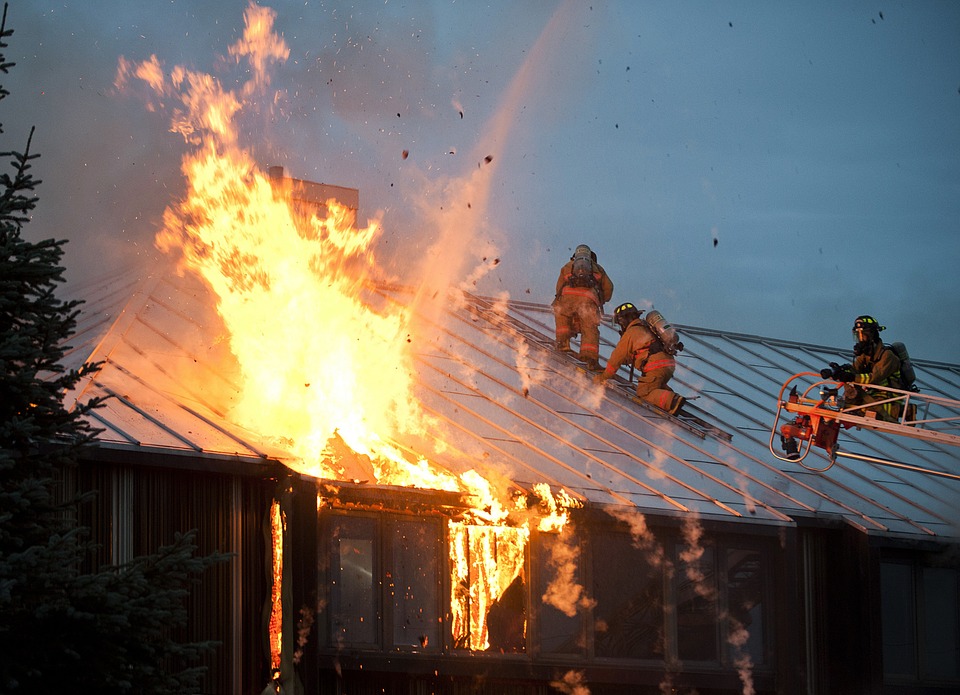 Men also account for 60.9% of fire-related deaths, and 59.5% of fire-related injuries. With those 85 or older accounting for 43% of all deaths caused by fire.3
Unfortunately, many firefighters, who put themselves in harm's way to save lives and property are also lost. 2017 saw 48 volunteer firefighters, 33 career firefighters, and 6 wild-land agency firefighters losing their lives in the line of duty. This highlights the ongoing need to support all first-responders with proper equipment, thorough training, and manpower.
It's important to keep in mind that the U.S. statistics above clearly describe the incredible devastation caused by house-fires despite the ready availability of vital fire rescue by the many fire departments that cover most of the United States. In rural Mexican communities such as La Ribera BCS, where there is no readily-available fire response; the situation is much worse. There's no better example than the tragic death of Maria Teresa Lomeli.
References:
Donate to Building the La Ribera Volunteer Fire Dept
Donate Now